Thank you for considering an Overman Shop. We are committed to providing exceptional customer service and quality work done in a timely manner. We build hundreds of shops a year, and chances are we have built one for your coworker or neighbor. Ask around. What sets us apart from our competitors is how we build. Most of our buildings come studded up like a house with studs 2′ apart and trusses 4′ apart. Not 8′ or 10′ like other builders. This makes for an easier job of finishing out the interior later, if you want too.
Call or email our sales team at 870-609-1900, or
sales@overmanbuildings.com for a free estimate OR you can visit our Free Estimates page and submit your building details and one of our sales team members will contact you shortly.
Sincerely,
Chad Overman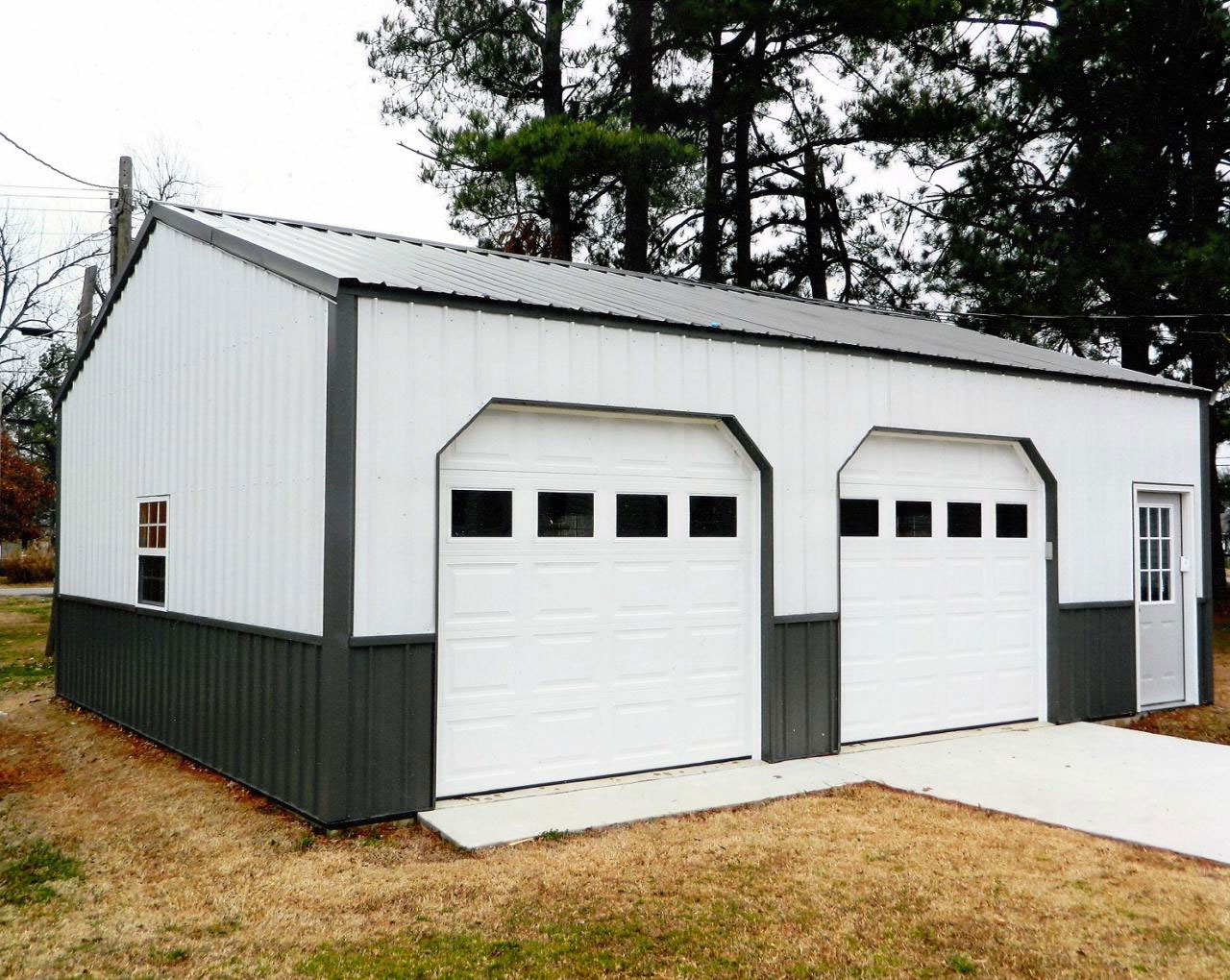 Standard Features Include The Following

1-9x7 Manual Lift Garage Door

Concrete NOT included in price





8', 10', 12', 14', and 16' Sidewalls Available

Concrete pad may be included


Larger or Additional Doors


Double Bubble Insulation – Apprx. R10 Value



Other sizes and options are available so please click our 'Free Estimates' at the top and submit your information today and we will contact you soon.
*All prices are subject to change without notice.*
Due to supply chain interruptions and rising prices, we may add a surcharge to a building we build.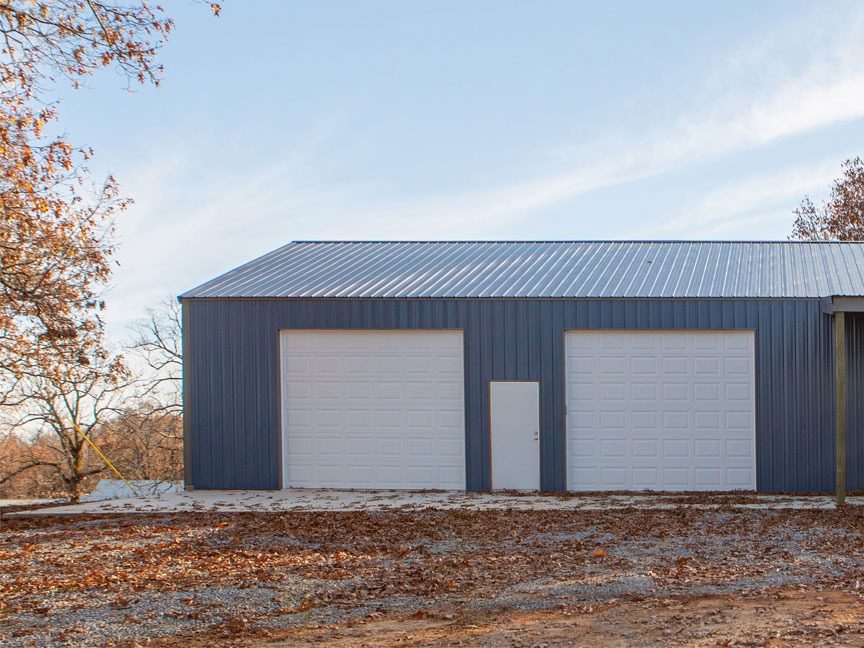 2020 brought an expansion of services provided to our customers: Garage Doors
We offer full service garage door installation, service and repairs to our customers in Northeast Arkansas and Southeast Missouri. Our team has 6+ years of experience and is ready to help you with all your garage door needs. We offer doorLink garage doors, fully manufactured in the USA and Liftmaster products for those customers that prefer the automation vs. a manual door.