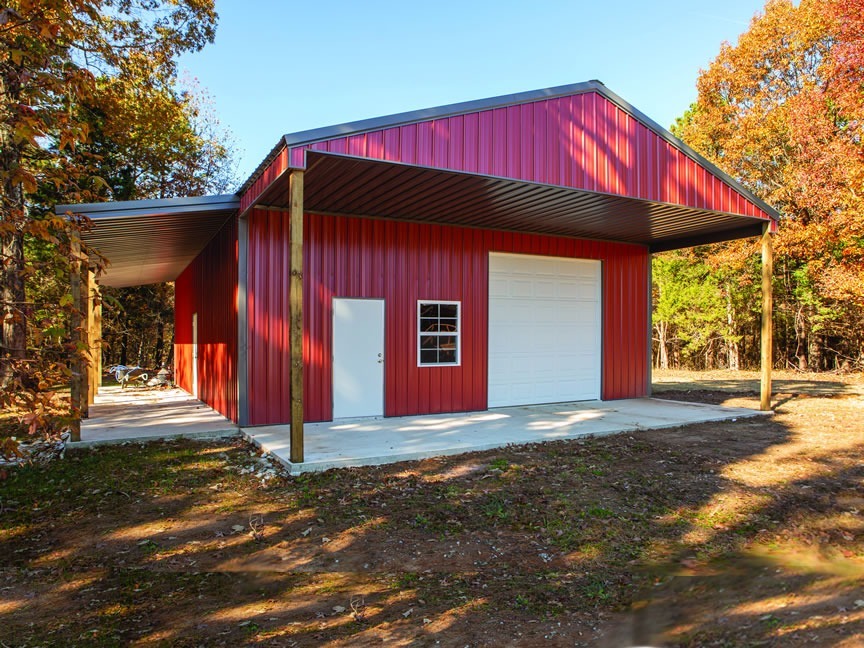 Overman Buildings is a locally owned business that has been in operation since 1999 when Chad Overman built his first portable building. He spent the next six years in the United States National Guard and between deployments would come home and build portable building as well as basic residential construction. After returning home from Iraq in 2004 he built his mother a house and then he and his wife a home.
In 2006 he was able to hire his first employee, continuing the portable building division. The first metal roll former was purchased in 2010 and the metal manufacturing division has been growing ever since.
With the deployment of the Building-in-a-Box Portable Kits in 2015 the company also began manufacturing our own trusses. Over the next seven years we have added shop construction, garage doors, three locations and a concrete division. We look forward to the future and hope to serve you soon.
Timeline:
1999 – First Portable Buildings
2004 – Return from Iraq, built first houses
2006 – Hired first employee
2008 – Shops
2010 – Purchased first metal roll former
2015 – Building-In-A-Box Kits
2015 – Truss Manufacturing
2017 – Opened Joplin, Missouri location
2020 – Garage Doors, Opened Brookland, Ark. location
2021 – Opened Rogersville, Missouri location
2022 – Concrete Division