We offer agricultural/residential steel metal panels cut to any length at very low prices. We also produce a variety of standard trim pieces in 10'6″ length, and can custom design most trim pieces you might need.
We are not a middleman. We custom make our metal and trim in our state-of-the-art metal fabrication shop, saving you money.
Contractors call us for a free quote on your next job and see how we can save you money!
Click Here
For a Link To Our Metal Website With A Free Metal Roofing Cost Estimator!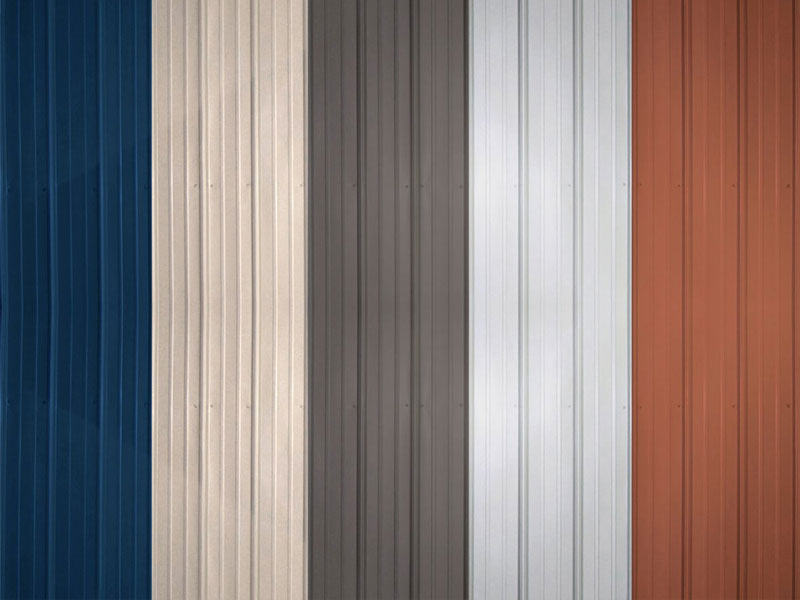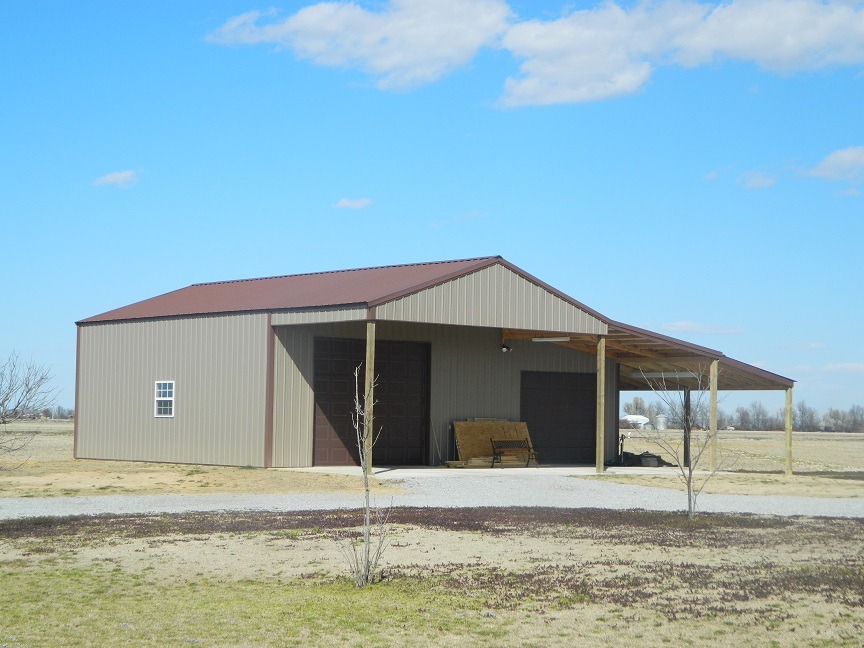 29 Gauge Metal-Baked On Painted Finish
40 Year Warranty Only $2.75 per Linear Foot – 17 Colors Available!*
10 Year Warranty Only $2.55 per Linear Foot – 5 Colors Available!
Due to Covid, supplies could be limited at times.
#1 Galvalume Only $2.05 per Linear Foot – 25 Year Warranty
Screws, Standard and Custom Trims, Closures, and Roof Jacks are also available!
*Gallery Blue, Copper Metallic and Textured Burnished Slate have different pricing.