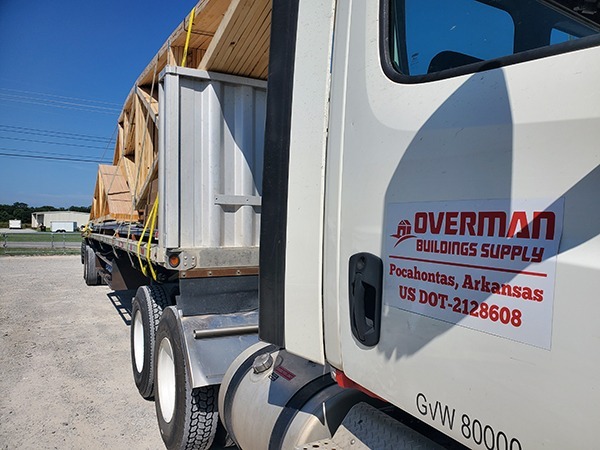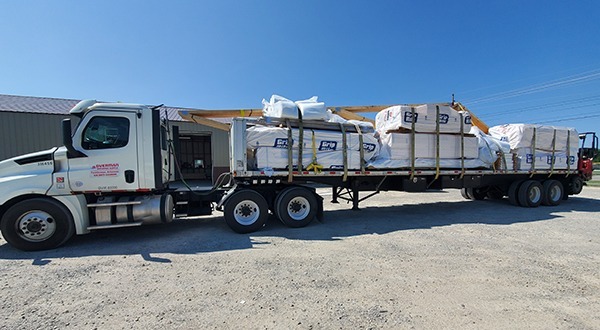 Build It Yourself With Our Easy To Assemble Kits

We offer Building-in-a-Box kits for Portable Buildings and Shops.

Thousands of our buildings have been built in Arkansas, Missouri, and Tennessee. We are able to sell our kits at affordable prices because we manufacture all our products on site. We manufacture trusses, make our own metal roofing, and buy lumber straight from the mill. If you would like more information, please visit our website here buildinginabox.org

We only ship within 5 hours of Pocahontas Arkansas.

Due to supply chain interruptions and rising prices, we may add a surcharge to the kit price.